Reading Time:
4
minutes
Table of Contents:
If you are not sure if Cloud applications are suitable for your business, you will be pleased to know the real reason behind it: the cloud is vastly flexible and hence can be confusing to navigate through all the options and possibilities.
There is no need to worry – it is quite straightforward to get the answers to your questions about Oracle Cloud ERP or Oracle Cloud applications. In this article we will discuss solid reasons why Oracle ERP Cloud is the best option for every aspect of your business. 
Ease of Deployment
It is significantly easy and time-saving to deploy Oracle ERP Cloud when compared with on-premise applications. Here, Oracle ERP Cloud has an added advantage because on-premise applications have to be installed individually. It is important to note that you are likely to avoid any downtime due to system upgrades or security issues. On the other hand, on-premise applications are difficult to maintain. Your IT team will be responsible for software, data, hardware maintenance and more.
Oracle ERP Cloud offers lower TCO
One of the primary reasons for shifting any process or application to the cloud is reducing costs. It is a fact that cloud applications are often more economical than their on-premise alternatives. According to Nucleus Research, the cost of business (hardware, software, training etc) for a three-year period for on-premise ERP was roughly 2.5 times higher than Oracle ERP Cloud. If cutting costs is one of the main motivators, then you must choose Oracle Cloud ERP for your project. 
Ease of Data Access
Oracle ERP Cloud can be easily accessed remotely by all your employees on any electronic devices including but not limited to smartphones, smartwatches, laptops, PCs and more. Due to this reason, businesses have the freedom to offer permanent remote work as well. Your teams will need access to applications and business data when they are away from the office and Oracle ERP Cloud facilitates businesses to manage their data efficiently and provide the required access to the employees.
It is a Complete Solution
Enterprise Resource Planning is a very comprehensive area, encompassing a huge number of back-office processes that are important for the organization. Hence, Oracle ERP Cloud has been developed to provide all functions as and when needed by your business. The idea is to enhance, streamline, and get the most from each one. Inside Oracle ERP Cloud, you will get access to tools for:
Financials
Risk Management
Order Management
Inventory
Accounting
Procurement
Revenue Management
Security
As a small or medium business entity, it is possible that you don't have the bandwidth and flexibility to extend your budget to increase security of your systems. This is where Oracle ERP Cloud steps in with the advantage of automatic updates that ensures that the system is secure.
When it comes to cloud data storage, are you equipped to manage it internally? If that is not the case, it is best to hire the services of a secure third-party team. This can possibly save you a lot of time and resources as you don't need to purchase expensive hardware for security and maintenance.
Enhanced Scalability
As a business, you need options that are sustainable and scalable in the long run and Oracle ERP Cloud has the power to grow with you. Again, it helps when the solution doesn't burn a hole in your organization's monthly budget. So, if you are looking for a sustainable option for your organization which can be leveraged for achieving digital transformation and increased profits, it is advisable to go with Oracle ERP Cloud.
Auto Updates
Oracle ERP Cloud is owned and managed by Oracle and hence as a business, you don't need to worry about managing system updates when you invest in the ERP Cloud. It is a good practice to hire an IT team at your organization to take care of IT maintenance and system updates. Though, if you don't have an IT team, it is still not a major cause of concern because of timely updates and can ensure that you get access to all the features and functionality offered by Oracle.
Better Customer Experience
Acquiring customers is a difficult task, but retaining them is even harder. A seamless customer experience is the key to not just acquiring and retaining customers but also to gain their loyalty. An increasing number of cloud customers prefer Oracle ERP because of its features, integration with other Oracle products and the capability to interface with any technology stack. 
Oracle ERP Cloud users like the platform's ease of use, specially for users with a limited technical knowledge. Apart from an intuitive interface, the dashboard is great which shows the pending tasks with a deadline. With the help of dedicated customer success managers, Oracle has ensured a seamless customer experience.
Conclusion
As we have witnessed the above reasons, it would be fair to say that Oracle ERP Cloud is highly popular among small and medium businesses as it provides a great sense of freedom to these small businesses at an effective cost. This Cloud solution is commonly used across a range of industry verticals like finance, banking, hospitality, supply chain, entertainment and more. If you want to leverage the advantages offered by Oracle ERP Cloud, you will need certified and highly experienced Oracle Cloud team for deployment according to Oracle best practices. If you are looking for a team of Oracle Cloud experts who can assist you, get in touch with us at business@conneqtiongroup.com or Contact Us today to know more.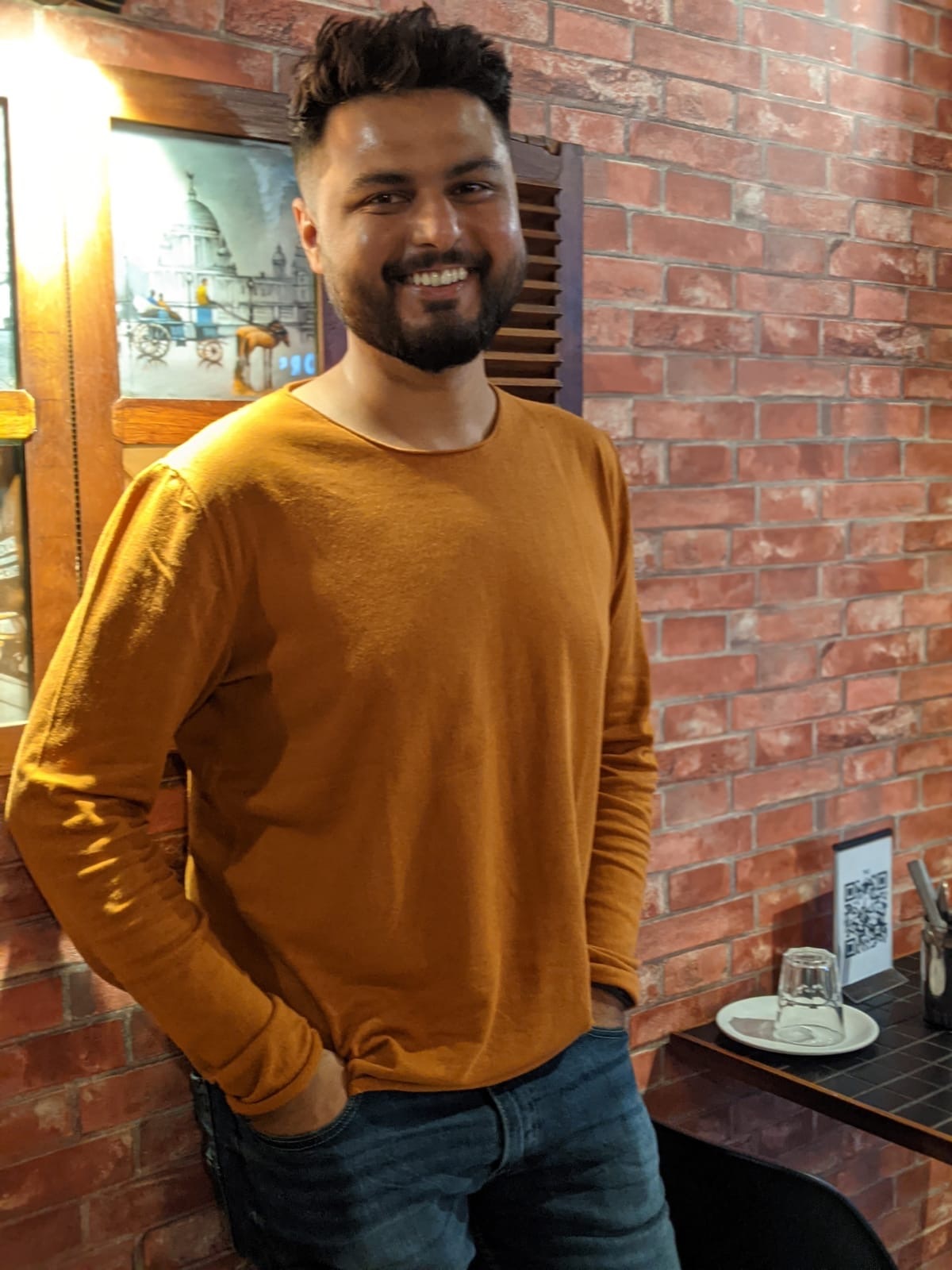 Dhruvil is a Marketing and Strategy Manager at Conneqtion Group, a Oracle iPaaS and Process Automation company. He comes with a vast experience of working in the Marketing, Branding and Content Marketing in various industries including IT service, SaaS, Natural Gases & Equipments, Food and United Nations. He has completed his MBA in Marketing from Western Sydney University and has worked for more than 7 years with Indian and Australian startups. He has a good acumen of business and marketing in the Indian startup ecosystem and has worked with BOC Gases, a leading Gas company handling their APAC Marketing.
Related posts