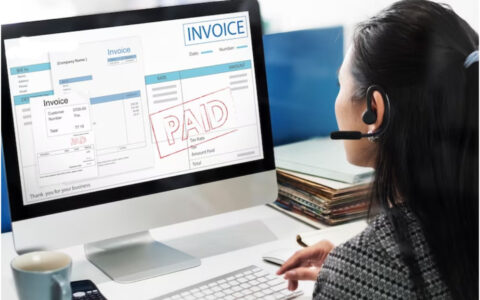 IT Consulting
Seamless Oracle EBS to Oracle Cloud Migration for Mphasis Ltd
Our client was moving from Oracle EBS to Oracle Cloud and looking for a dynamic custom application to help their 6500+ suppliers to get paid on time and also move supplier data from EBS to Oracle Cloud with our end-to-end migration service to ensure complete data accuracy and swift data migration to the Cloud.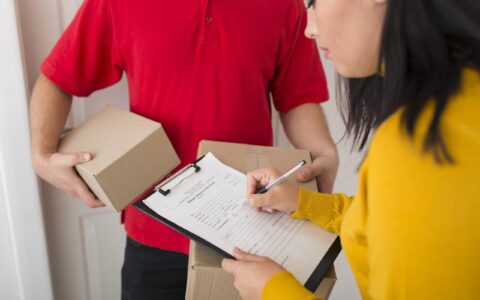 Logistics & Supply Chain
GRN Approval using Oracle OCI for Fortune 500 company
Our client was looking for a robust solution using Oracle Cloud to have approvals in place for Goods Received Note (GRN) which was not available as a standard functionality in Oracle Fusion. Moreover, the approval hierarchy was based on project delivery.Using Oracle Cloud SCM and Oracle Financials, we had to come up with a solution to address the challenges.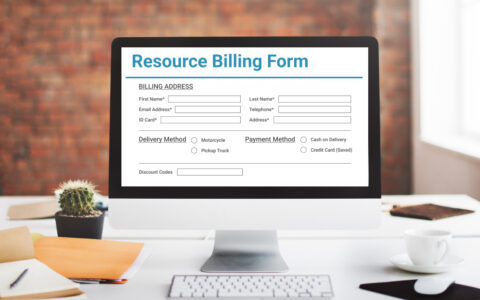 Hardware & Software Company
Developed Resource Billing Form for World's Largest BIOS Vendor with Oracle VBCS
Our client was looking for a solution to manage their resource billing process for efficient management of contracts and projects. Due to frequent updates in the contracts, it was important for the client to have a system in place where contracts are updated in a timely manner in Oracle Fusion.