Project & Resource Billing Customization on Oracle PPM using VBCS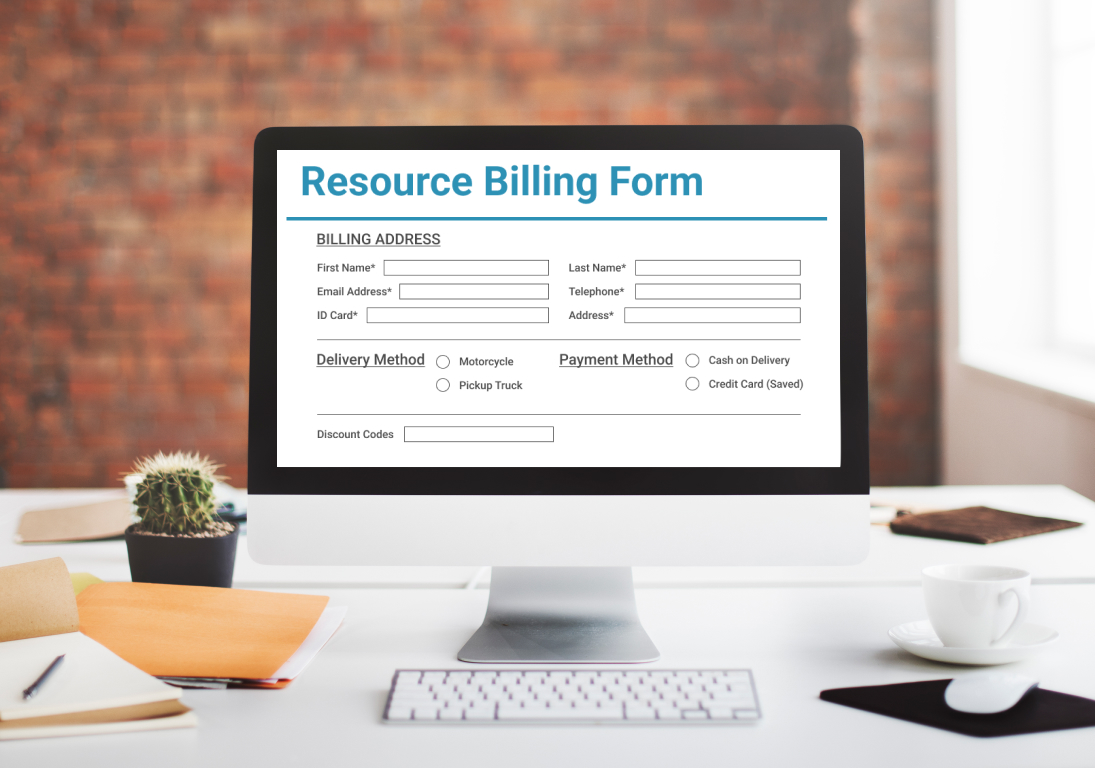 0

Duration
Our Client
Our Client is an international hardware and software company, which specializes in computer hardware and software. It is the world's largest BIOS vendor and is based in Georgia, United States and has more than 1000 employees.
The company offers IT and applications outsourcing services along with application development and integration, architecture advisory, and application management services.
Almost all prominent technology companies leverage the solutions offered by our client and it has been an integral part of computing, data centers, and more. Their path-breaking platform and exceptional customer service has resulted in long-term collaborations and helped businesses innovate year after year.
Major Challenges
Our client was looking for a solution to manage their resource billing process for efficient management of contracts and projects. Due to frequent updates in the contracts, it was important for the client to have a system in place where contracts are updated in a timely manner in Oracle Fusion.
The main areas of concern for our client were:
➤ To update projects and contracts in Oracle Fusion, before a resource and team is allocated to a project.
➤ To constantly update contracts which meant inclusion of manually calculating override rates for the resource's used hours. Manual intervention meant a high chance of errors which impacted their final billing.
➤ The user creating these manual overrides for a contract had to calculate how many hours of the resource would be utilized in the project.
➤ To avoid any compliance issues, it was important that all data in Oracle Fusion must be synced daily in their local US server.
➤ To design and develop an application in Oracle VBCS for enhanced contract management.
Conneqtion Solution
Conneqtion Consulting implemented a resource billing application using Oracle VBCS, OIC and Oracle PaaS DB which would help in contract management and efficient management of resources. We also implemented daily sync of Oracle Fusion data into local US servers to avoid any compliance issues for the client.
The solution proposed by Conneqtion includes:
Eliminated direct contract updates by developing a user-friendly Oracle VBCS application where they can easily add and edit any resources anytime until final submission.
Removed manual errors by automating the process of resource rates calculation.
Developing a UI page for the approval process to update the contracts in a timely manner.
Enhanced employee resource process and operational efficiency using Oracle HCM.
Product Advantages
➤ 100% streamlined contract and resource management.
➤ Easy to track resource addition timelines.
➤ Removing the need for manual calculation for resource rates.
➤ Daily Fusion data sync in the local US server.
➤ User-friendly application to manage end-to-end resource billing.
➤ Only the resources which are approved will appear in contracts, as the approver gets to decide which resources are to be added.
Business Implications
➤ Using our solution, the client's team can easily include/exclude types of Contracts which require a specific type of resource allocation.
➤ Reducing cost by 30% by automating the bill type calculations, as manual intervention is removed.
➤ Resource tracking has become much easier for the client.
➤ The entire project was completed within 4 months.
Key Contributors to Success
➤ Understanding and assessing business requirements in a timely manner.
➤ A customer-first approach in our solution.
➤ Conneqtion team worked on a user-friendly application which is accustomed to user demands of how a resource must be managed with respect to a contract.
➤ We have automated every step after project/contract selection.
➤ Conneqtion is a trusted Oracle PaaS Partner of major companies across multiple sectors including Insurance, Healthcare, Retail, Financial Services etc.
➤ Daily follow-up calls with the client team and weekly review meetings.
➤ Conneqtion team members' collaboration and following our core values: consistency, commitment, hardwork, precision, and integrity.
Product:
Resource Billing (Time and Material)
Industry:
Hardware & Software Company
Modules:
Oracle HCM
Oracle Financials
Oracle VBCS, OIC
Oracle PaaS DB
Looking to Solve a
Similar Problem?