Conneqtion Values
Our values help us gain a competitive advantage by making us unique, drive our company culture, and determine everything we do.
Consistency
At Conneqtion, we strive to be consistent in our efforts which leads us to be self-disciplined, helps us achieve self-control, enhance our personality and build momentum.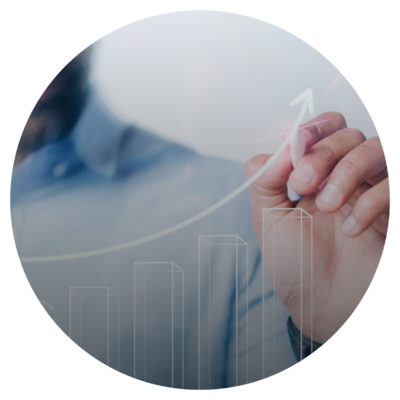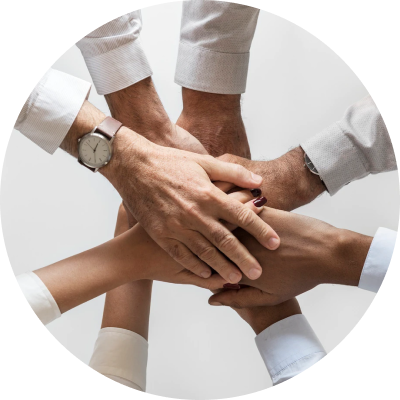 Commitment
Every team member at Conneqtion is committed to achieve excellence by sticking to their goals irrespective of the situations along the way. We are able to be committed by focusing on the important tasks and believing in our abilities.
Integrity
Conneqtion Group believes in acting with honour and doing what we say we will. It has helped us build a solid reputation in the market to attract and retain customers and create a harmonious workplace.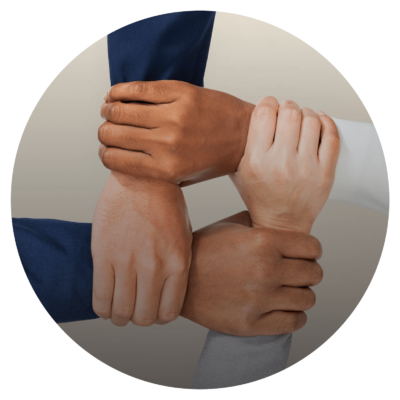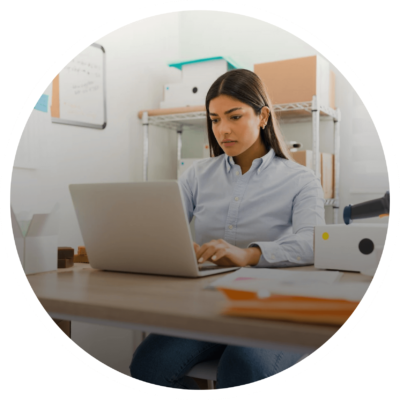 Hardwork
Conneqtions believe that there is no substitute to hardwork. It teaches us discipline, dedication and determination which allows us to go above and beyond to produce quality results.
Precision
By being precise and accurate, we have found amazing results which have helped us grow, offer excellent services and function efficiently.