Re-imagine. Re-engineer. Re-define.
About Us 

Conneqtion Group is India's 1st Oracle PaaS partner company focusing on moving the customers from on-premises or legacy systems to Oracle Cloud. Since 2019, we have successfully strategized and served over 50+ SME and large-scale enterprises around the world. We help customers in cloud-based enterprise integration, customizations, and application development. Conneqtion has proudly implemented solutions and technical consulting services to a broad clientele in the North Americas, Europe, Middle East, and the APAC regions.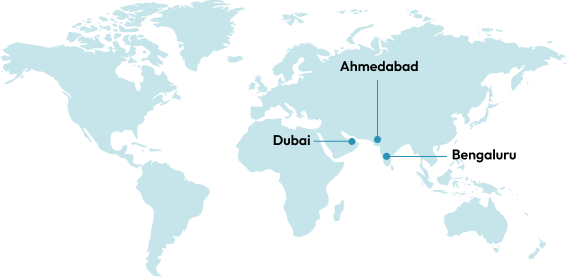 Our Vision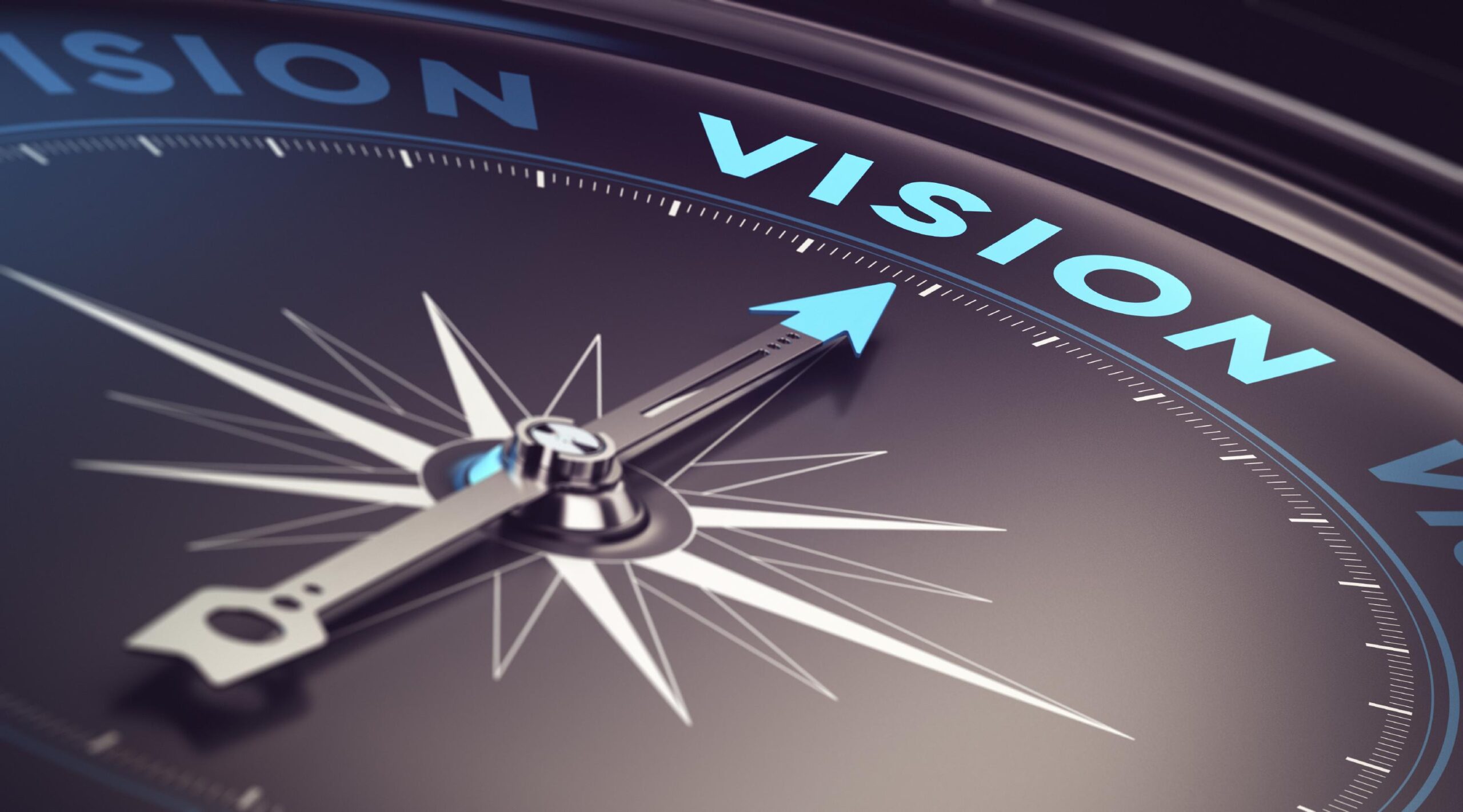 Our Vision
Transforming the worlds' enterprise business to digital
We aim to revolutionise the industry with our sustainable digital solutions and aim to be an industry leader in digital transformation.
Our Mission
Providing technology expertise to stay ahead in digital economy
At Conneqtion Group, we understand that innovation and technology are the primary reasons for social, economic and environmental enhancement. We help our clients transform with the help of practical, digitally innovative and cost-efficient ways to establish their business On Cloud.
Conneqtion is dedicated to conduct our business practices in an ethical, socially, and culturally responsible way to help our clients, employees and stakeholders and create a favourable impact on the communities where Conneqtion is present and wishes to expand going forward.
Our Mission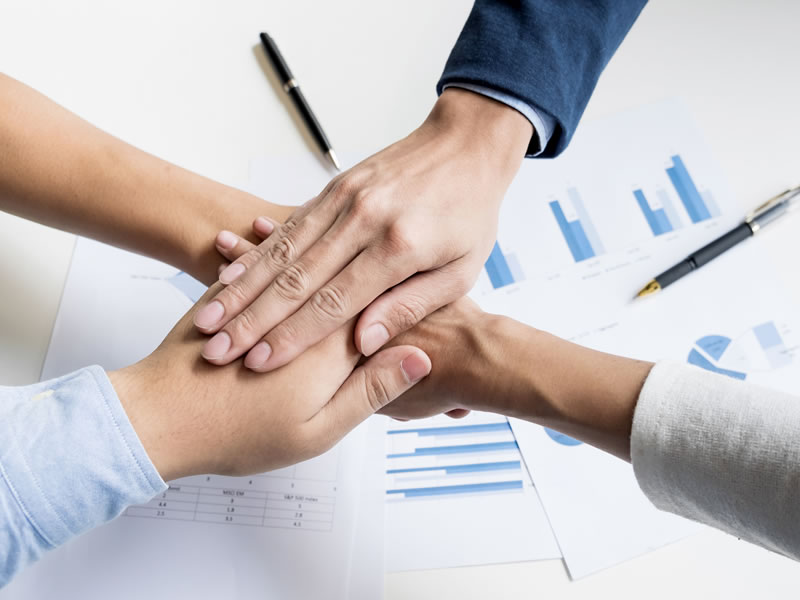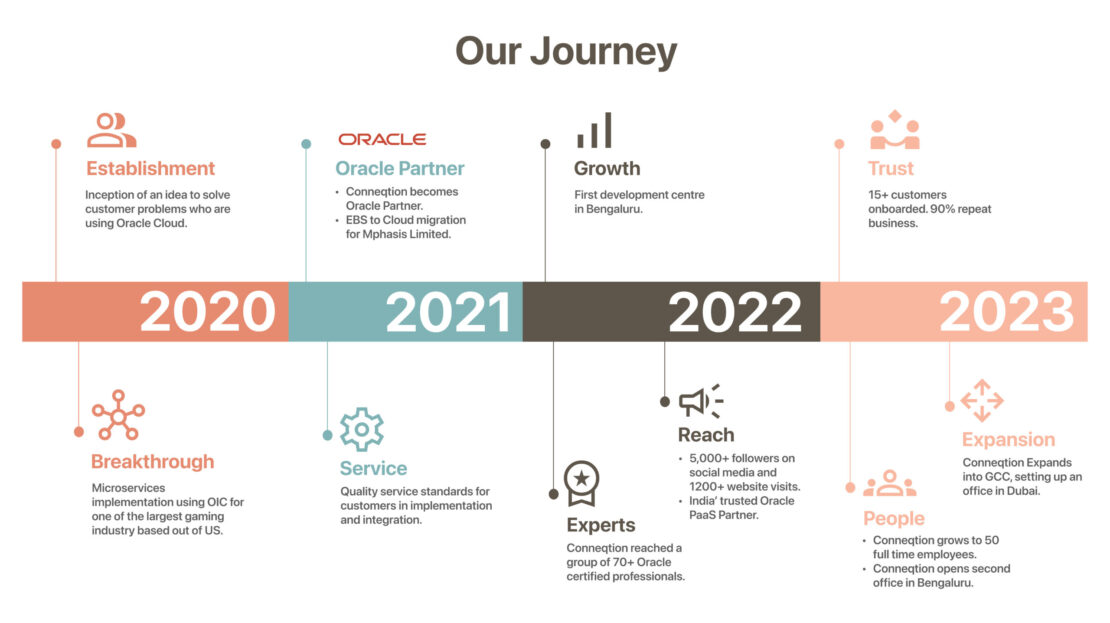 Next Phase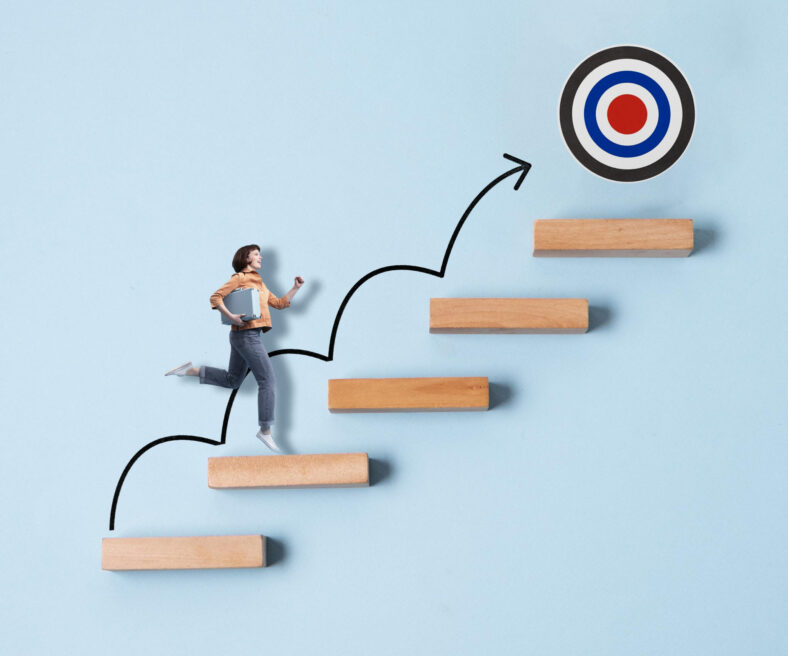 Next Phase
Empowering Through Data, Analytics, and Automation
Our goal is to inspire businesses and organizations with the transformative capabilities of Data, Analytics, and Automation.
We believe that harnessing the power of these three pillars can
drive growth, efficiency, and innovation, enabling our clients to stay ahead in an ever-evolving digital landscape.
At Conneqtion, we are committed to being your trusted partner on your journey to data-driven success. Our dedicated team of experts is passionate about transforming businesses through the power of data, analytics, and automation. We unlock new possibilities, drive growth, and achieve remarkable results together.
Why Conneqtion Group? 

Conneqtion Group provides top-class Oracle Cloud implementation and integration services in a quick and cost-efficient way. Our certified consultants with years of experience behind them are the reason why we can offer reliable and efficient Cloud solutions to our esteemed clients and business partners.
We ensure that our clients get the maximum ROI. We guarantee unsurpassable client satisfaction with the right mix of ethical business practices, skilled consultants, and an incessant belief to excel as India's best Oracle Paas Partners.
Why Conneqtion Group ?