GRN Approval using Oracle OCI for Fortune 500 company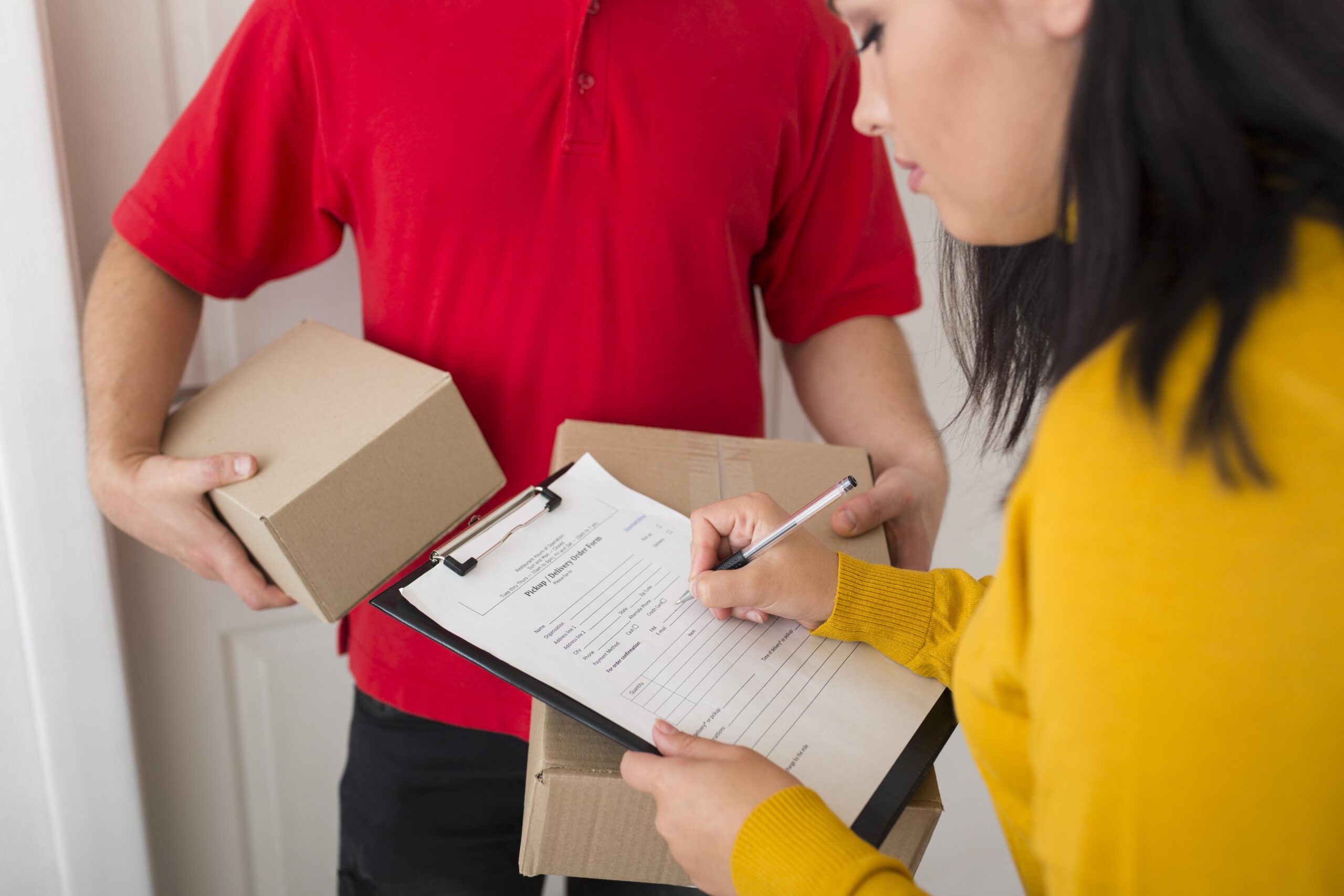 0

Duration
Our Client
Our client is a publicly listed American Logistics giant and ships over 10000+ packages in a day. They aim to build the operating system for commerce by leveraging an exceptional infrastructure, logistics operations of the highest quality and state of the art engineering and technology.
Since inception, the team has successfully delivered more than 5 billion orders across the world and have built a dynamic global network with a presence in more than 60 countries and a team of 30,000+ employees to deliver 24 hours a day, 7 days a week and 365 days a year.
Major Challenges
Our client was looking for a robust solution using Oracle Cloud to have approvals in place for Goods Received Note (GRN) which was not available as a standard functionality in Oracle Fusion. Moreover, the approval hierarchy was based on project delivery.Using Oracle Cloud SCM and Oracle Financials, we had to come up with a solution to address the challenges.
These challenges revolved around the below pain points:
➤ To develop a multi-level approval workflow.
➤ The client wanted to move from on-premises Oracle EBS to Oracle Cloud.
➤ Data migration to Oracle Fusion.
➤ In case of bulk upload of SRs/GRN (ex: 100 or 200), users had to manually create the request.
➤ It was a time consuming process for the team, as this time could be used to perform other important tasks.
➤ Moreover, all SRs mandatorily require a Delivery approval.
➤ The approval hierarchy followed an escalation matrix.
➤ For government compliance, all fusion data should be synced daily in their local India server.
Conneqtion Solution
Conneqtion Consulting implemented Oracle EBS to Oracle Cloud data migration for the client. It helped them reduce the total cost of ownership and adhere to compliance by offering an approval engine which ensures all GRNs are approved.
The solution proposed by Conneqtion includes:
Conneqtion developed custom Integration for migration which loads data in Oracle Fusion.
We proposed creating custom BI reports for daily data sync in the local India server to meet Government compliance.
Develop a custom approval workflow using Process Cloud Service.
Our team created custom integration services using which we can upload bulk data to create SR's on the user's behalf to generate receipts.
We proposed an integration solution which can send SRs for Delivery's approval or SR's can be auto-approved.
Product Advantages
➤ Post SR creation, it will be sent to the respective Delivery Manager for approval. If not approved within 10 days, a notification will be sent to the Delivery Head of the project.
➤ The interface runs every 20 minutes, so the approval process has been significantly improved.
➤ Notifications are triggered to the approver in a timely manner which contains details related to the SR.
➤ Avoid any compliance issues as all GRNs are approved following a defined escalation matrix.
➤ During SR creation, manual errors if any can be easily identified.
Business Implications
➤ The solution has helped our client in rapid invoice creation for multiple SRs.
➤ It has significantly reduced manual errors and hence reduced SR reversal process by more than 80%.
➤ More than 200+ users are currently using the solution offered by Conneqtion.
➤ By implementing our custom workflow engine, the client has been able to avoid any compliance issues.
➤ 100% successful Oracle EBS to Oracle Cloud migration.
➤ The entire project was implemented within 6 months.
Key Contributors to Success
➤ Understanding and assessing business requirements in a timely manner.
➤ A customer-first approach in our solution.
➤ Undertaking end-to-end implementation and providing excellent support after go-live.
➤ Conneqtion is a trusted Oracle PaaS Partner of major companies across multiple sectors including Insurance, Healthcare, Retail, Financial Services etc.
➤ Daily follow-up calls with the client team and weekly review meetings.
➤ Conneqtion team members' collaboration and following our core values: consistency, commitment, hardwork, precision, and integrity.
Solution:
Goods Received Note Approval
Industry:
Logistics & Supply Chain
Modules:
Visual Builder Cloud Service (VBCS)
Process Cloud Service (PCS)
Order Management (OM)
Product Information Management (PIM)
Looking to Solve a
Similar Problem?