Reading Time:
4
minutes
Table of Contents:-
What is Oracle Integration Cloud?
Check how Oracle Integration Cloud functions:
Oracle Integration Cloud Key Features
How To Configure OIC In 4 Simple Steps?
In today's interconnected digital world, businesses rely on a multitude of applications, systems, and data sources to operate efficiently and deliver exceptional customer experiences. However, integrating these disparate systems and ensuring seamless data flow can be a complex and time-consuming process. This is where Oracle Integration Cloud (OIC) comes into play.
This detailed guide to Oracle Integration Cloud aims to provide a comprehensive overview, features, functionalities. Whether you are a business leader, IT professional, or integration specialist, this guide will equip you with the knowledge and insights to leverage the full potential of Oracle Integration Cloud.
What is Oracle Integration Cloud?
Oracle Integration Cloud (OIC) is a dedicated cloud integration platform offered by Oracle. It enables organizations to connect and integrate various applications, systems, and data sources across cloud and on-premises environments. OIC provides a comprehensive set of integration capabilities, including application integration, process automation, data integration, API management and Security and governance.
Check how Oracle Integration Cloud functions: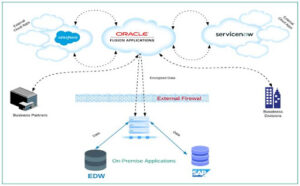 Before OIC, there was an inherent need of a platform to build connections. Oracle identified the gap in the industry and was quick to come up with Oracle Integration Cloud which has transformed the face of the industry. Through Oracle Integration Cloud, businesses can leverage adapters for data exchange. These two points are referred as end points in OIC jargon.
In other words, OIC is a connecting bridge between two end points (the source and the destination). So, with the help of OIC, data can be mapped and connected to different end points. Now, how does this happen? OIC reads, maps and transfers data from one object to another with the help of Connection Adapters (data exchange between the source and the destination).  
Oracle Integration Cloud Key Features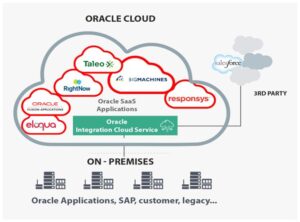 It is great to know that OIC has a vast number of solutions and key offerings. Some of these are as under:
1. Ease of Integration
Using OIC, you can get the desired information needed for integration without any extensive coding or technical configuration. Apart from that, you can get the benefit of user friendly dashboards which is quick and easy to use and offers a detailed overview of the organization.
2. Exploring Automation
With the help of Automation, you can easily transform your business digitally. OIC helps your teams and customers to access and the use the services remotely from any device. It is an amazing way to ensure efficient customer satisfaction.
3. Intuitive Design
Do you have troubles creating and hosting applications with intuitive design? Using OIC, it is easy to develop visually appealing applications right from your device. Take your creativity to another level with intuitive design elements from OIC.
4. Integrating Applications
As discussed above, adapters are used to connect two or more applications. With OIC, you can get access to a number of adapters to connect two cloud applications or a cloud application with an on-premise application. Oracle provides dedicated support for these integrations and ensure seamless delivery.
Also read – OIC pros and Cons 
How To Configure Oracle integration cloud In 4 easy Steps?
Step 1: Go to the navigation bar which has a drop-down menu. There is a button "Application Integration" when you click on Developer services. Click on Integration to get the integration started.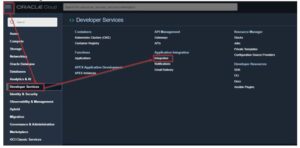 Step 2: After Step 1, the next step of integration is to create an instance. 

Step 3: Mention the details suggested by prompts and confirm the selections, finally click on Create.
Step 4: Wait till the end of provisioning. After the provisioning is completed, it is important to cross check the details. 

Final Thoughts
When it comes to hosting, integration and automation, OIC is regarded as one of the top most players in the industry by IT professionals. It is safe to say that OIC is a sole Oracle cloud solution in the market that comes with all major integration features. None of the other products even come close to Oracle Integration Cloud in this aspect.
We hope we have done justice to the topic and have ensured that you get an overview of OIC and how you can easily configure OIC with custom options in 4 easy steps. If you need further assistance with OIC or would like to know more about the services that we offer, connect with us at Conneqtion Consulting Pvt Ltd. Do share your thoughts on this blog in the comments section or write to us at business@conneqtiongroup.com if there is any issue or concern.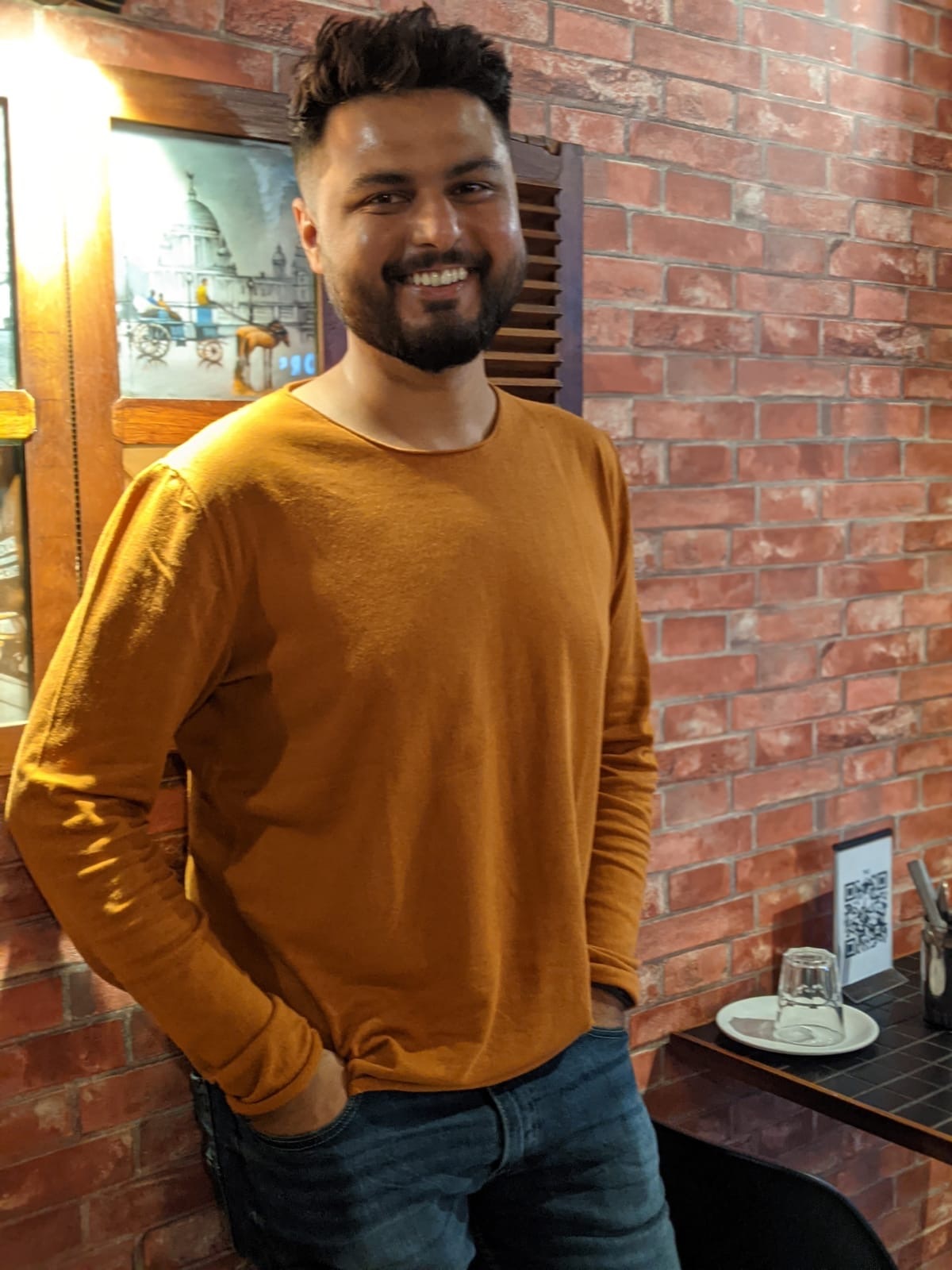 Dhruvil is a Marketing and Strategy Manager at Conneqtion Group, a Oracle iPaaS and Process Automation company. He comes with a vast experience of working in the Marketing, Branding and Content Marketing in various industries including IT service, SaaS, Natural Gases & Equipments, Food and United Nations. He has completed his MBA in Marketing from Western Sydney University and has worked for more than 7 years with Indian and Australian startups. He has a good acumen of business and marketing in the Indian startup ecosystem and has worked with BOC Gases, a leading Gas company handling their APAC Marketing.
Related posts