Conneqtion Group was featured as Oracle's preferred partner in helping customers move to Oracle Cloud and helping them in enterprise integrations, business process automation and customization. Conneqtion Director and CTO Lalji Gajera was a notable speaker at the Oracle Enhance Innovation and Competitiveness event organized in Surat, Gujarat.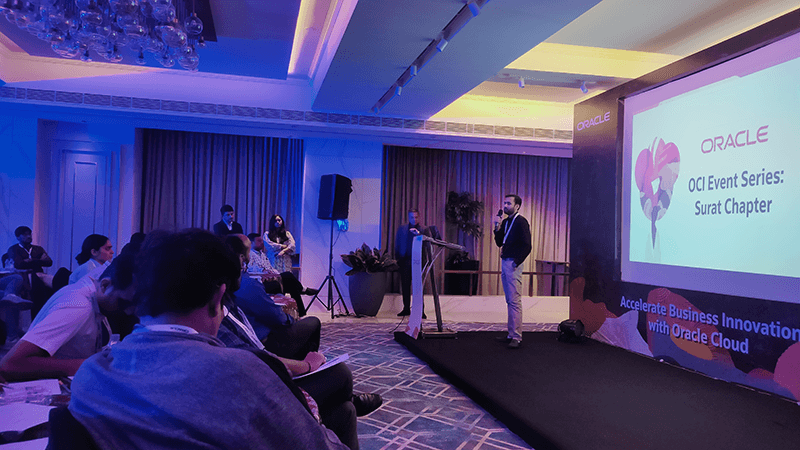 Other notable speakers at the event included industry expert Subhashis Sen, cloud evangelist Anil Kantrodia, customer Kuntal Patel and Partner Lalji Gajera.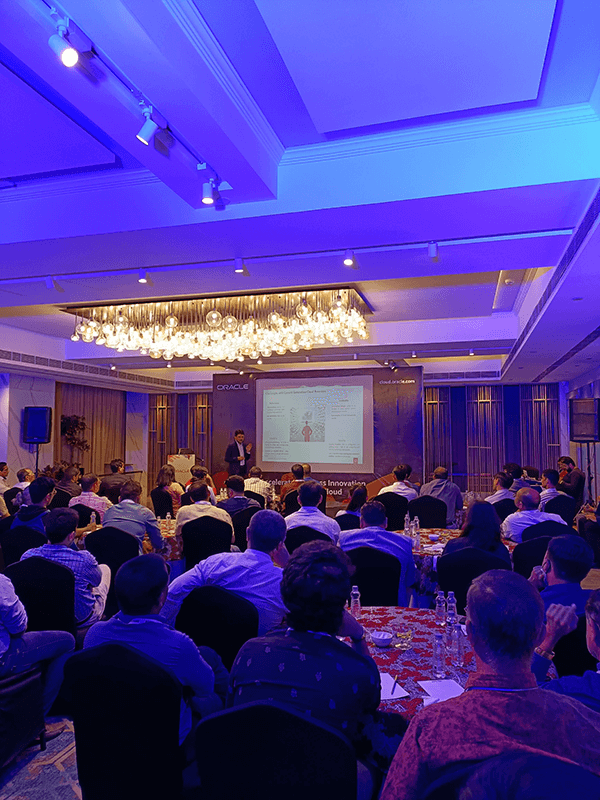 Conneqtion Group leverages Oracle Cloud Infrastructure and Oracle VBCS to develop an interactive dashboard that enables organizations how their cloud-server instances are used along with accurate costing for each.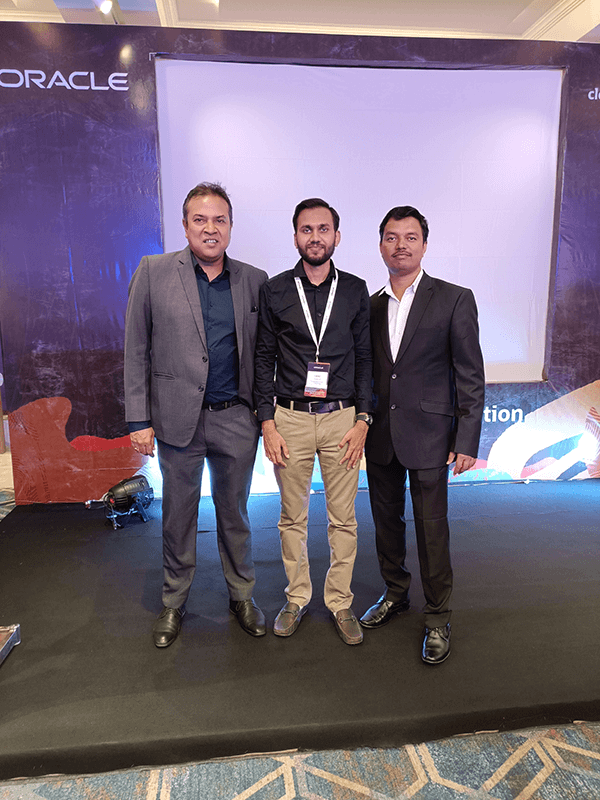 Helping customers with 90% of code for migrating EBS to the Cloud, it takes weeks for the business to realize the migration and cost advantages. Moreover, Conneqtion Group has used the knowledge and experience of our able team to help customers enhance workflows.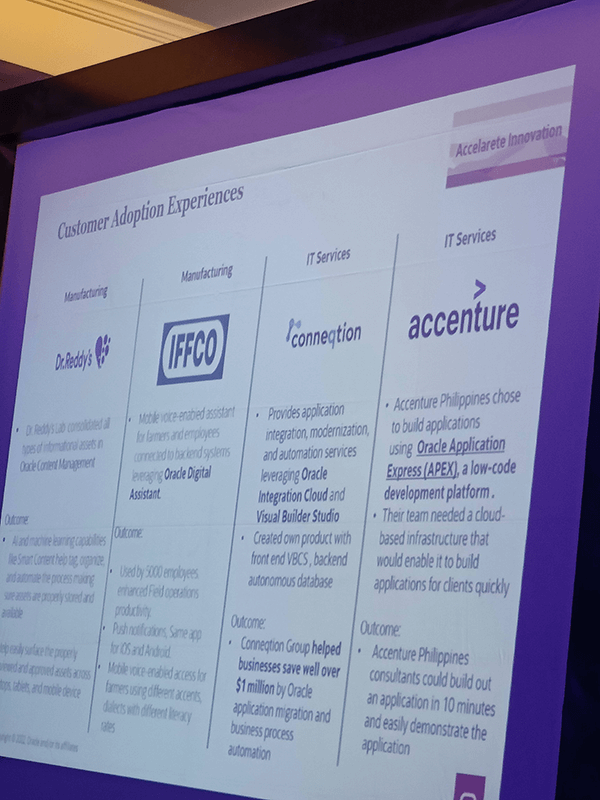 This is just the beginning for Conneqtion Group. In the near future, with your support and well wishes, we will feature in more events around the world.
Related posts