Reading Time:
5
minutes
Oracle cloud cost optimization refers to finding ways to run applications on the cloud, executing tasks or adding value to the business, at the lowest feasible cost, and utilising cloud providers as economically as possible is known as cloud cost optimization.
Year after year, a large number of engineering teams around the world dedicate their time and energy to cloud optimization, still the research suggests that most businesses are not able to keep up with the surging cloud costs. What exactly is going wrong for these businesses? Did you ever wonder what might be the solution?
There are a number of reasons why this is happening and will continue to happen if we do not collectively work on a solution. Low-cost visibility, tricky cloud pricing, and problems figuring out future demand are some of the reasons. As a result, businesses waste cloud resources, time, and money due to these impending issues.
It is challenging to interpret a cloud bill and cloud service providers are unable to help in cost reduction. Read more to find out the most thriving issues that cost resources, time, and financial resources, and find solutions to them. Conneqtion Group is India's 1st Oracle PaaS Partners and we are dedicated to help you reduce your business costs by shifting your business to the cloud, in a sustainable way.
The Challenges Related To Cloud Costs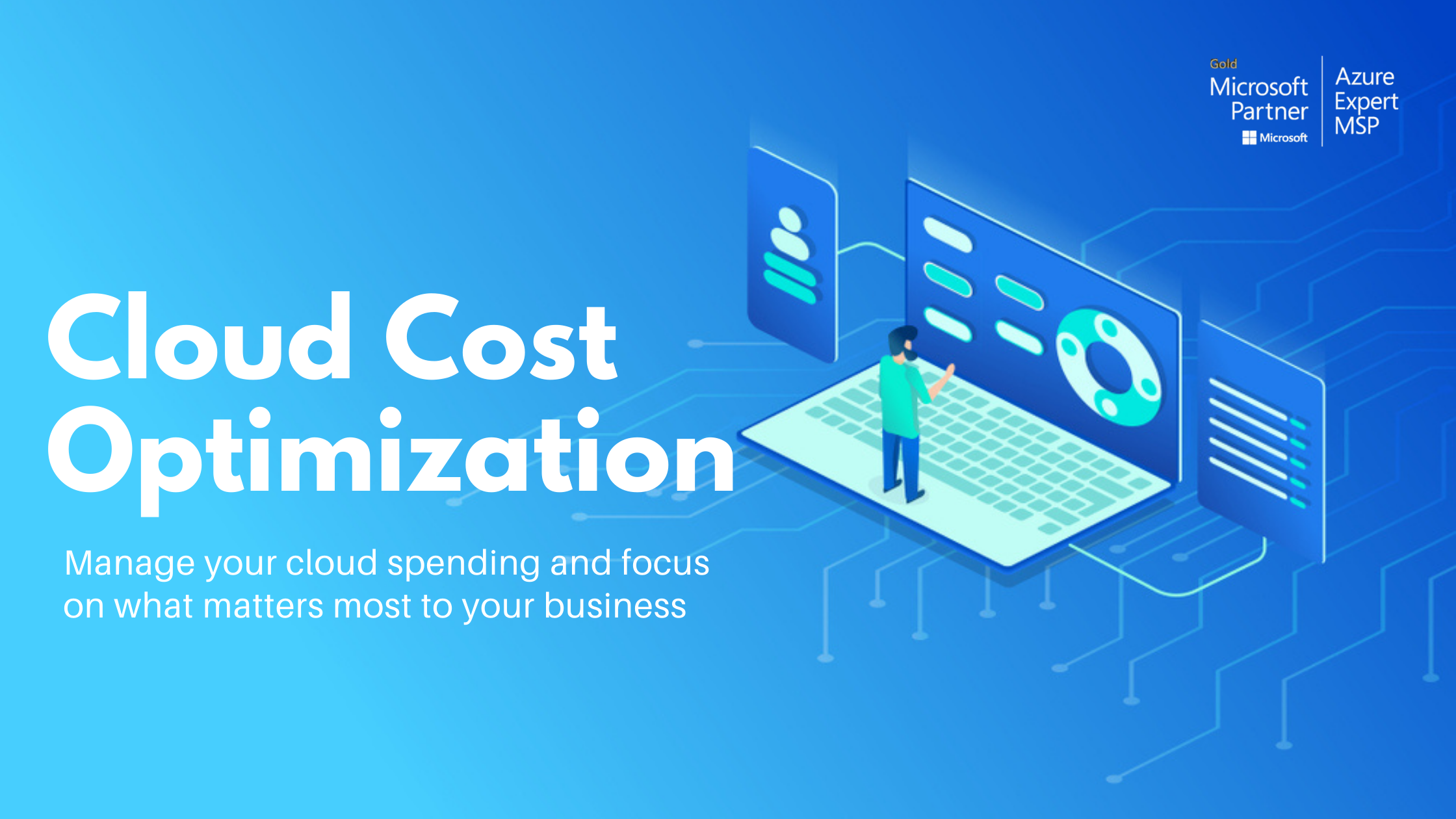 The subscription model has imparted a sense of freedom to IT teams, but the freedom is proving to be expensive. It is a challenge and check out cloud cost reduction stories from Pinterest to get a better understanding of the subject.
Research suggests that most businesses find it difficult to handle the rising cloud costs. A conventional cloud expense surpassed budget by more than 20%. There are various reasons why it is still happening. It is often related to issues surrounding cost visibility, complex pricing structure and inaccurate predictions.
Businesses must aim to fix these Cloud cost challenges
#1: Pay less for Services
The most ideal and optimum option to reduce cloud cost is to try and reduce the recurring fees for using the current services. Some times organizations buy a plan with a discount and end up paying more than they actually need. This needs to be avoided at all costs. It is not fair to your business as it can impact the bottom line significantly.
How to tackle the savings plans?
You guessed it right, the optimum plan is to not proceed with any savings plan without doing due diligence. 
Buy any resources or services as and when required to optimize your cloud costs like:
Autoscaling
Rightsizing
Resource scheduling
Bin packing
#2: Managing resources 
Managing resources is extremely important for any business before starting a project. More often than not, managers try to rope in extra resources for safety as they do not want any issues during a critical stage of the project.
In most large organizations, there is a backup available which is not the case with small businesses. It can significantly impact the cost of operations and have probable chances of increasing the cloud cost.
How to handle overprovisioning?
Ideally, businesses used to purchase cloud resources based on their requirement. By properly optimizing the project recommendations, it is possible to have the right number of resources for any project. Though, if it still needs to be done manually, there is a chance of going above the budget.
Overprovisioning is a cultural aspect and it is important for managers to have a safe space so that the project is not affected due to lack of resources.
#3: Getting affected by unused cloud resources
It is easy to create an instance for a project and then forget to shut it down.  Due to this particular reason, most businesses face a challenge to utilize their resources efficiently and end up paying more than they use. For example, Adobe made a similar mistake of keeping a back up of resources which was costing the company north of USD 80,000 per day. As a small business, these kind of expenses can create a huge dent in your budget. Though it is a problem faced by enterprises, but small and medium businesses too can fall prey to unutilized resources and hence proper planning of resources is essential. 
How to tackle this issue?
Cloud cost optimization solution for enterprises, it is important to consider the cost of the resources based on the project requirement. Any additional backup must not exceed ten percent of the total cost. Teams in e-commerce setups would know the extent to which this can impact their budget and hence by proper optimization at the start of the project, businesses can mitigate this risk at all costs.
#4: Handling drops and spikes in demand inefficiently
Most other apps experience a sudden surge or spike in their day to day activities which needs to be accounted for before a project begins.
What is the solution?
This is an aspect where manual tasks would not suffice and business must look for automation. For instance, teams can leverage advantages like using a Vertical or a Horizontal Autoscaler along with Cluster Autoscaler for sudden any sudden spike in demand.  
 #5: Denying the use of spot instances
Most cloud service providers offer a heavy discount on spot instances which should not be neglected as businesses can save at least ten percent cost by implementing this solution.
How to manage this issue?
How businesses can utilize spot instances offered by cloud service providers:
Analyzing workloads periodically and the ability of reducing unwanted interruptions.
Go for ready instances offered by cloud service providers at a discounted price.
Decide the maximum amount that you want to spend per project.
Try to leverage spot instances by trying different options with the service providers.
It is possible to manage these above tasks internally, but it is recommended to automate these tasks by paying a fixed cost to the cloud service provider.
#6: Postponing Cloud Automation
Automation helps in these cases and it is a norm to automate most business processes due to ease of use and reducing complexity, time and cost involved. This is because there are multiple advantages of cloud automation for large teams. The added advantage of automation is to reduce human errors and managing complexities efficiently. 
What is the solution?
The problem of handling the workforce against automation is an old problem and businesses in the past have suffered due to carelessness. It is best to remind your teams that cloud automation will liberate them from boring, repetitive tasks and they can channel their energy on innovation. 
So, how should you find and retire unused instances? This is where automation is an excellent choice for businesses.
Automated cloud optimization solutions can monitor your cloud usage against inefficiencies and compact resources. They can automatically retire unused instances and processes that add to your cloud costs. It is amazing, right? Yes, it is a relief for all organizations. 
Wrapping Up
If you are facing issues in any of the above cloud problems that we have mentioned, contact Conneqtion Group and we can assist you with your cloud problems. We can discuss Cloud adoption in detail and guide you through the benefits of Cloud automation for your business. Please feel free to contact us at business@conneqtiongroup.com. If you have any comments regarding our work or would like us to include anything to this article, please let us know in the comments below.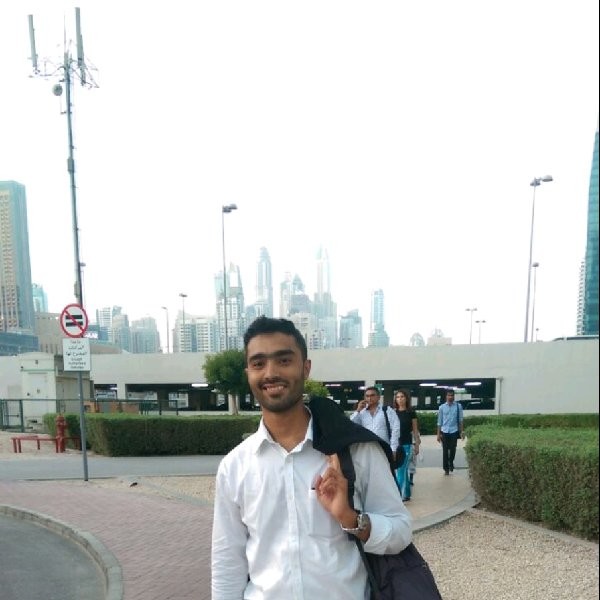 Karan works as the Delivery Head at Conneqtion Group, a Oracle iPaaS and Process Automation company. He has an extensive experience with various Banking and financial services, FMCG, Supply chain management & public sector clients. He has also led/been part of teams in multitude of consulting engagements. He was part of Evosys and Oracle's consulting team previously and worked for clients in NA, EMEA & APAC region.
Related posts