Reading Time:
5
minutes
Table of Contents:-
Oracle offers a wide range of building block software that can be used to build easily-scalable applications and provide enterprise software features such as databases and security products. The company also provides managed services that provide 24/7 monitoring, automatic failover, and disaster recovery — high peace of mind.
In this article we have covered the basics of Oracle Cloud in detail and look to explain the advantages of Oracle Cloud services.
What is Oracle Cloud?
Oracle Cloud is an excellent cloud computing solutions offered by Oracle with the ability to manage data, storage, applications, network and more. The primary types of services listed below.
Platform as a Service (PaaS)
Software as a Service (SaaS)
Data as a Service (DaaS)
Information as a Service (IaaS)
The above four offerings are widely popular in the business landscape for development, deployment, integration, and extension of applications in the Cloud from on-premise. Two of the most commonly used among the four are: IaaS and PaaS. Now, let us discuss it in detail.
Infrastructure as a Service
IaaS allows businesses to transfer their on-premise applications to the Cloud. By doing so, it is possible to use Oracle infrastructure at minimal cost to scale the app as and when needed.
Investing in an in-house data center is not feasible for most businesses due to cost involved and the complexity of  handling data management in-house. With the help of IaaS, businesses can easily transfer their applications from on-premise systems to the Cloud. Let us check out some IaaS services below:
Compute
In the Compute service, GPU works as the primary source to control and manage the host system. A recent development suggests the use of Virtual Machine Instances where there is no requirement of manual control.
Data Storage
Oracle Cloud Infrastructure (OCI) offers the storage of data in buckets that offer growth. Here, there is a possibility to pay for the services that you use. This is a boon for small and medium businesses where the budgets are restricted. Businesses can easily store data ranging from 50GB to 2TB easily with the help of SSDs. 
Moreover, you can also use the OCI Data Transfer Service which is a data migration tool to upload large quantities of business critical data to the Cloud. 
Some of the other popular services are Load Balancing, Networking, Edge Services, Governance and Containers. Let us know if you would like us to prepare a blog for IaaS services in detail?
Platform as a Service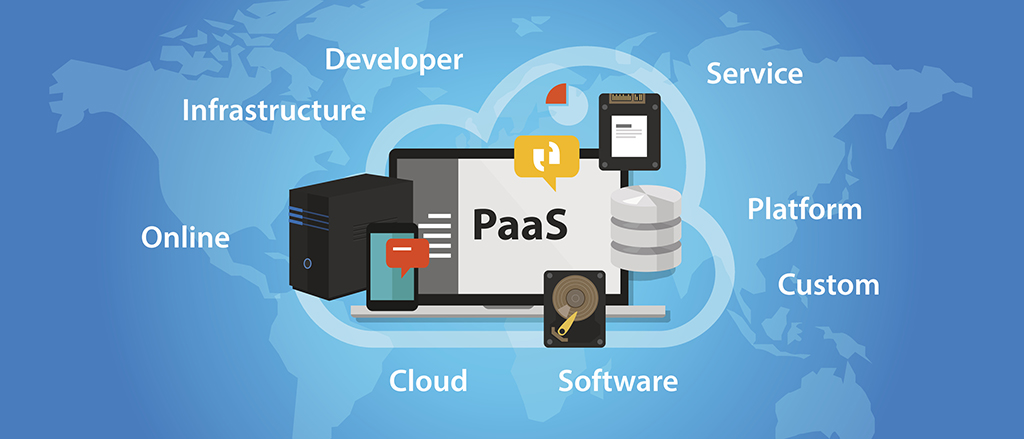 Platform as a Service (PaaS) is another widely used Oracle offering which is built on the integration of  Oracle technology.
As we have discussed in our previous post about the importance of PaaS for businesses.  Some of the cloud services are listed below:
Data Management Services
There are multiple options to enable Bare Metal Database, Big Data etc. For example, it is possible to use Big Data Cloud at the client for any on-premise implementation.
App Development
Application Development is convenient and cost-effective using the Oracle platform due to the availability of low-code platform. This helps in design and development of applications, chatbots for websites/mobile apps, intuitive app design and more. For example, Oracle APEX is an efficient low-code platform that is used by businesses for efficient application development without the need of investing in expensive software or hiring full-stack developers.
Integration Cloud
This service is specifically divided into three types of integration like Data, application and Device integration. The first type of integration involving data is not only the integration of Data, but it also includes the management of data quality and security in a solution. With the help of secure and seamless integration features , businesses can avail several benefit from Oracle Integration Cloud.
Business Analytics
Any business requires the support and insights for efficient decision making. You can get access to Oracle's reporting frameworks including Analytics Cloud or Business Intelligence.
Security
Security relates to the Cloud Access Security Broker, Identity and Access Management and more. Oracle offers a secure platform for business critical data, seamless data integration and more.
Software as a Service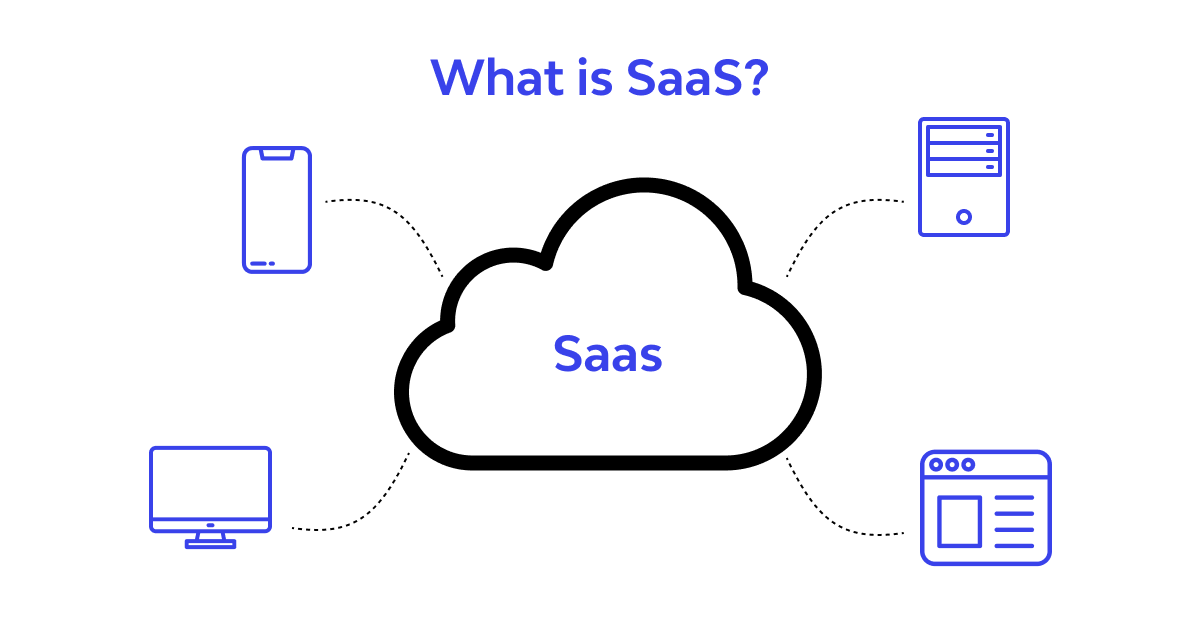 Oracle Cloud Services SaaS is a complete software service package. There is no requirement of software or hardware expertise to manage the SaaS package. Some of the markets include: 
Catering to Customer needs
HR management
ERP
Supply Chain
Enterprise Performance
Cloud Services SaaS Analytics
IoT apps
Deployment
Data as a Service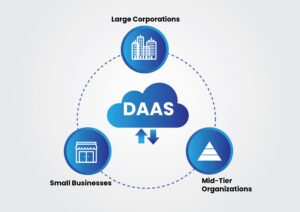 Data as a Service is also known as Oracle Data Cloud. This platform can easily analyze the data collected from customers from multiple sources/hardware. The DaaS service provides access to more than 300 million records and 100 million contacts globally. By leveraging Daas, it is possible to have access to the updated information.
DaaS can help you manage the following things:
DaaS allows you to maintain accurate data in all business applications.
Match your data with external data efficiently.
Improve business processes revolving around data, reporting and analytics etc.
What are some of the advantages of Oracle Cloud Services?
Oracle offers a wide range of features of the Oracle Cloud PaaS Services. We have listed some amazing benefits of Oracle Cloud under:
Oracle Cloud Services provides various advantages for enhancement of business processes.
Most tasks are automated on the Oracle platform. It helps in running the organization efficiently.
Easy to use solution to transfer the workload to the Cloud.
Seamless transfer of applications like ERP, current cloud architecture.
Final Thoughts
In addition, Oracle Cloud Platform offers an integrated stack of both Platform as a Service (PaaS) and Infrastructure as a Service (IaaS), making it possible for you to quickly and easily deploy, configure and scale your environment. Oracle Cloud Platform also provides a choice of deployment models where you can create a private cloud and support services in the Oracle Cloud or run applications in the public cloud. This gives organizations the flexibility to deploy applications as they see fit.
By this point, we are sure that you know everything about Oracle Cloud services. Once you sign up for an Oracle Cloud account, it provides you with a custom low-cost cloud where you can choose the pay-as-you-go model. You will get access to all the eligible cloud IaaS and PaaS services. At Conneqtion Group, we can help you with Oracle Cloud PaaS services. Get in touch with us today to know more about oracle cloud services implementation for your upcoming project.
You might also like: 15 Reasons Why You Should Choose Oracle Cloud in 2022
For more updates, you can follow us on LinkedIn.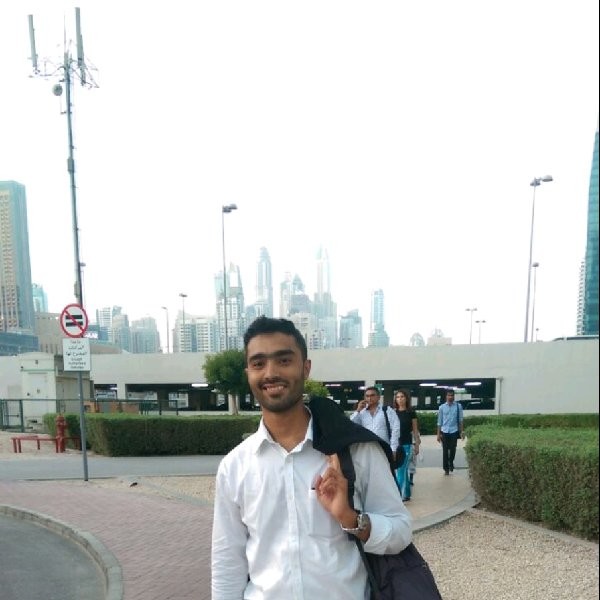 Karan works as the Delivery Head at Conneqtion Group, a Oracle iPaaS and Process Automation company. He has an extensive experience with various Banking and financial services, FMCG, Supply chain management & public sector clients. He has also led/been part of teams in multitude of consulting engagements. He was part of Evosys and Oracle's consulting team previously and worked for clients in NA, EMEA & APAC region.
Related posts