Conneqtion Group has been offering top-quality content since 2021 and have published technical and non-technical articles on different Oracle technologies including Oracle Integration Cloud, Oracle Cloud Infrastructure, Oracle Visual Builder Cloud Service along with topics on Oracle Cloud Services. Our target audience includes consultants and top management involved in the Oracle space. If you are looking to create quality content to inform and educate about the problems faced by Oracle Consultants and businesses, then you have come to the right place.
Why Should You Write For Us?
If you check out our blog, you will find most of the content has been written by different members of the team based on their skillset. We want to extend the same by offering this opportunity to bloggers and businesses who aim to provide quality content. When you write for us, there is an opportunity to reach a wider target audience through our blog traffic and social media handles who like reading our content on Oracle technology.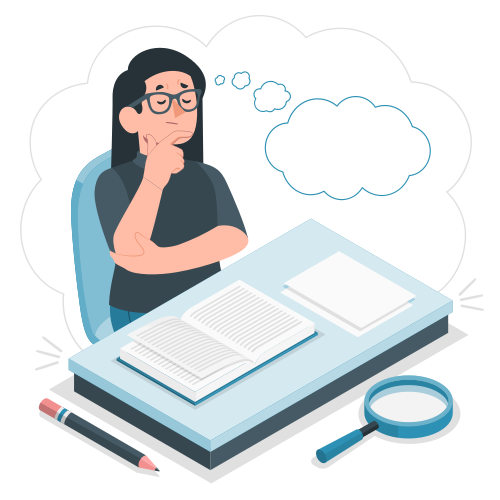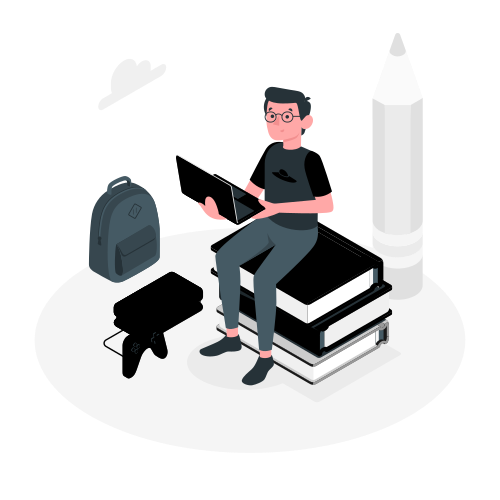 Why Conneqtion Blog Is The Right Medium For You?
It is a question that we often get from bloggers. We would like to address this question. Any blogger or small business belonging to the below categories, can publish a guest post on Conneqtion blog –
Firstly, there are very few companies who invest in informing and educating their audience in the Oracle space. Conneqtion Group is proud to be one of the pioneers and if you are looking to increase your brand reach, then it is the right platform for you.
If you are looking for fellow technology enthusiasts and be a part of the growing Oracle community.
If you are looking to share your technical expertise by writing technical blogs and think that our audience will be ideal for their content.
Here Are Some Ground Rules For Publishing?
The ground rules for publishing are actually quite simple, because at Conneqtion, we like to keep things simple and to the point. Please ensure:
Plagiarism-free content with good grammar and post structure. 
Unique content which resonates to the reader.
Facts or data must be correct, references/sources must be mentioned.
Share at least 3 topic ideas with a basic outline of the topics.
Refer to the blog to check out the previous posts that we have published.
Share the content with images in a word file or google doc only. 
It is best to avoid spam links, as it will not be published.
At least 2 images to be included with source in jpg or jpeg.
Minimum word length – 1200 words.
We don't publish technical articles apart from Oracle technology, so it is best to consult our team before writing on a topic.
Interlink at least 1-2 blogs or services of Conneqtion Group.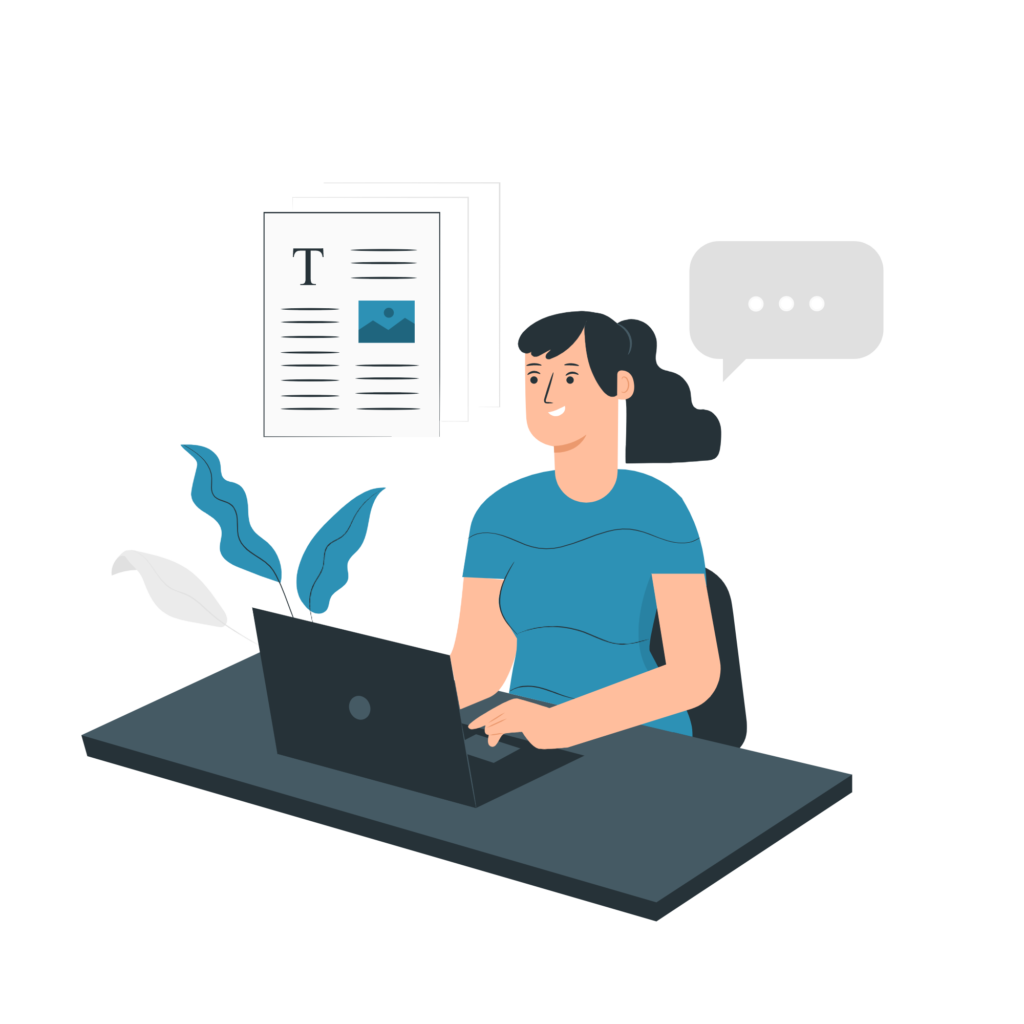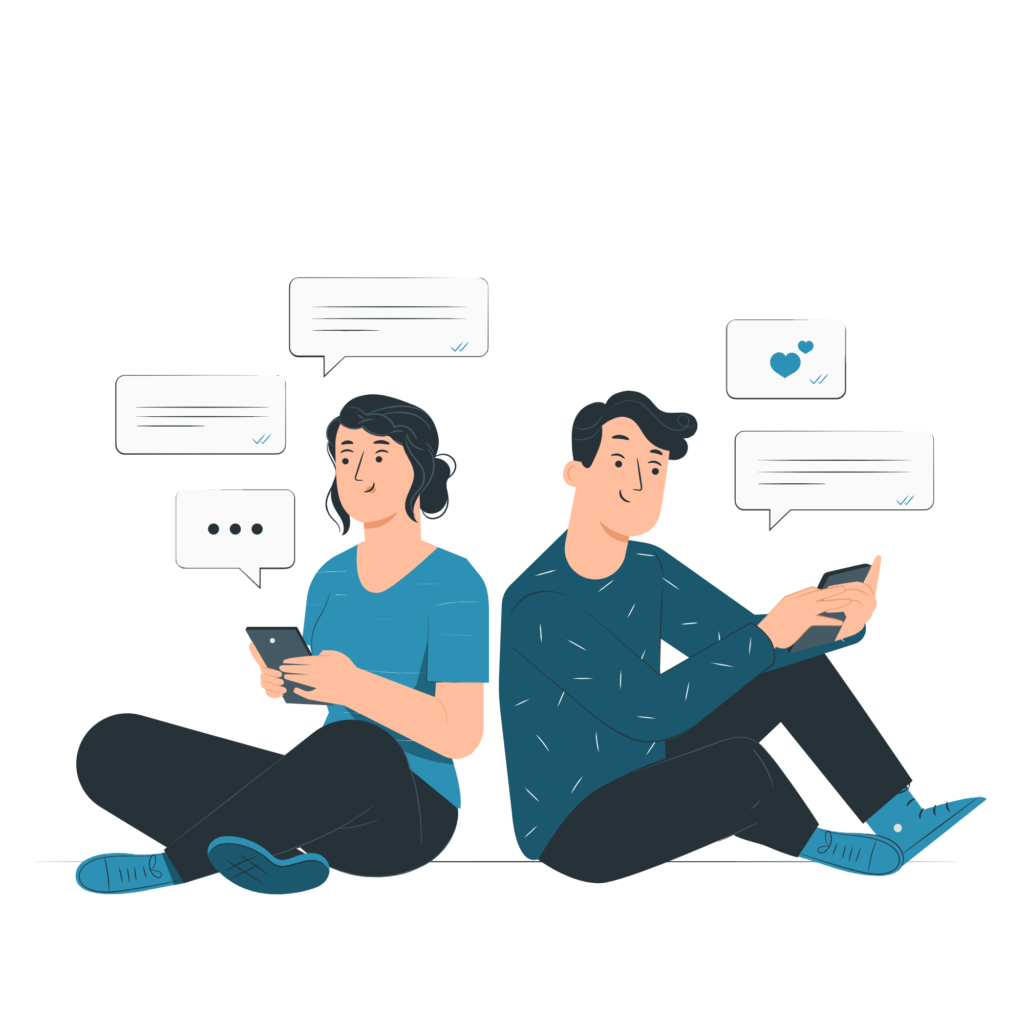 How To Submit Your Post?
It is easy to publish a guest post with Conneqtion. It is a humble request to check out our blog, the about us section and Conneqtion Values page to get a better understanding of our principles and how we like to work.
Subscribe to the Conneqtion blog. You will get a confirmation email, please click on it to validate the email.
Share your content request in an email with subject "Guest Post" along with 3 content ideas on marketing@conneqtiongroup.com
Once we agree to post the content, we will request you to share your author bio and a profile pic. 
Conneqtion Team will prepare your author profile and publish the blog in your name.
Please be advised that you will not be able to publish directly on the blog and will require assistance from our team to get it published.
Once the content is submitted, we will add it to our content calendar and share you an ETA of the blog post in 5 working days. 
Please follow the guidelines of the blog and we will ensure that your content is shared on all our social media channels. So, what are you waiting for? Contact us today to get started.