Reading Time:
3
minutes
Table of Content:-
Gartner named Oracle a leader and ranked it highest for capability to execute in the 2023 Magic Quadrant for Integration Platform as a Service (iPaaS) globally. Oracle was named a leader in the report for the sixth consecutive time in a row. Gartner made the announcement on January 30, 2023, and the award was based on cloud infrastructure integration services. Where oracles cloud infrastructure can speed up innovation and connect data ecosystems across distributed cloud environments.
Oracle cloud infrastructure (OCI) provides a broad solution for linking enterprise applications, data, and APIs all over cloud environments. OCI is designed for high performance and scalability, and provides a secure, highly available, and cost-effective infrastructure for running enterprise workloads.
How does Oracle accelerate digital transformation initiatives?
Oracle helps customers speed up their digital transformation by automating the business process and offering seamless connectivity for any application and device. Oracle Cloud provides a variety of services, including Data as a Service (DaaS), Infrastructure as a Service (IaaS), Software as a Service (SaaS), and Platform as a Service (PaaS), that can develop, integrate, deploy, and extend applications in the cloud. Additionally, the preconfigured and tightly integrated nature of Oracle Cloud reduces IT difficulty, making it easier for businesses to manage their digital transformation initiatives.
Does OCI integration help automate routine tasks?
Yes, OCI services give hands to thousands of customers to automate their regular tasks and connect their data silos across any SaaS, custom, or on-premises environment. Oracle's global presence and network of over 10,000 partners provide local expertise to help customers accelerate project distribution and reduce risk.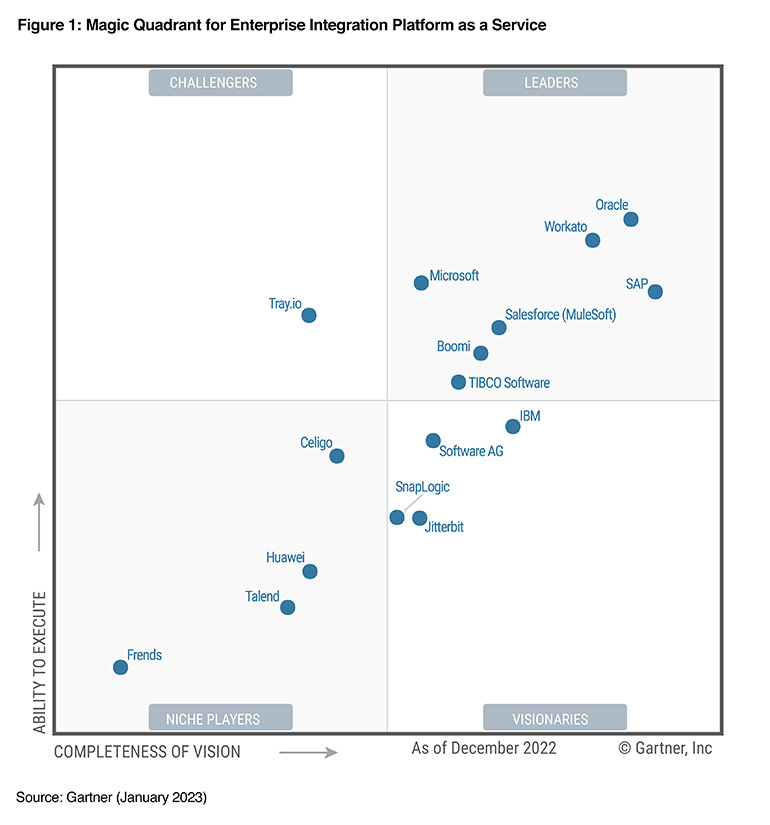 "Our customers inspire us to continuously push the boundaries of enterprise automation with integration, process, and low-code solutions. We believe it is our dedication to customer innovation that has led to Oracle's recognition as a leader in the 2023 Gartner Magic Quadrant for Integration Platform as a Service, worldwide, based on execution and vision."
– Suhas Uliyar, vice president, Digital Assistant, Integration, and Intelligent Automation, Oracle.
How can you move existing assets to the cloud without reworking them?
Usually, it's quite a big task and requires a multi-step approach it involves, assessment, planning, refactoring, automation, testing, deployment, and maintenance. But Oracle gives a better solution by offering OCI GoldenGate, Oracle Data Integrator, and Oracle SOA on OCI, which helps customers move existing assets to the cloud without rework.
OCI Distributed Cloud Strategies
OCI's offers customers the benefits of clouds with better control over data placement, locality, and authority, even across multiple clouds.
OCI's distributed cloud features are:
Multicloud: OCI's multi-cloud capabilities, such as Oracle Database Service for Azure and MySQL HeatWave, give customers the choice to pick the best cloud services for their applications and databases.
Hybrid cloud: It delivers hybrid cloud services on-premises via Oracle Exadata Cloud@Customer and manages infrastructure in over 60 countries.
Public cloud: OCI operates 41 regions in 22 countries, with 9 more planned, including two sovereign cloud regions for the EU.
Dedicated cloud: It delivers dedicated regions for customers to run all Oracle cloud services in their own datacenters, and Oracle Alloy enables partners to customize the cloud services and experience for their customers.
Conclusion:
As you will come to know, Oracle cloud infrastructure helps organisations with scalability, security, and cost—savings, reliability, flexibility, and much more. So, it supports their digital transformation process and drives business growth. Contact the Conneqtion Group today for assistance with the entire OCI integration process. We use our integration experience to successfully develop reusable components such as integrations and adapters. It has enabled us to add value to our clients by leveraging Oracle cloud benefits in combination with custom Oracle development.
Download a free copy of the 2023 Gartner "Magic Quadrant for Integration Platform as a Service, worldwide" here.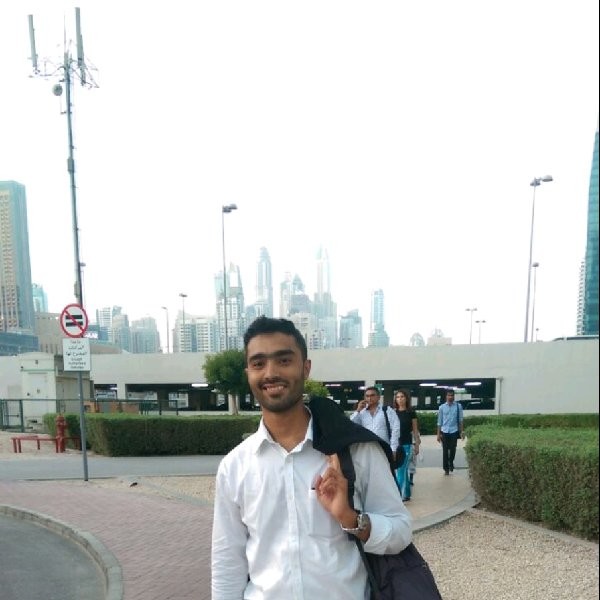 Karan works as the Delivery Head at Conneqtion Group, a Oracle iPaaS and Process Automation company. He has an extensive experience with various Banking and financial services, FMCG, Supply chain management & public sector clients. He has also led/been part of teams in multitude of consulting engagements. He was part of Evosys and Oracle's consulting team previously and worked for clients in NA, EMEA & APAC region.
Related posts